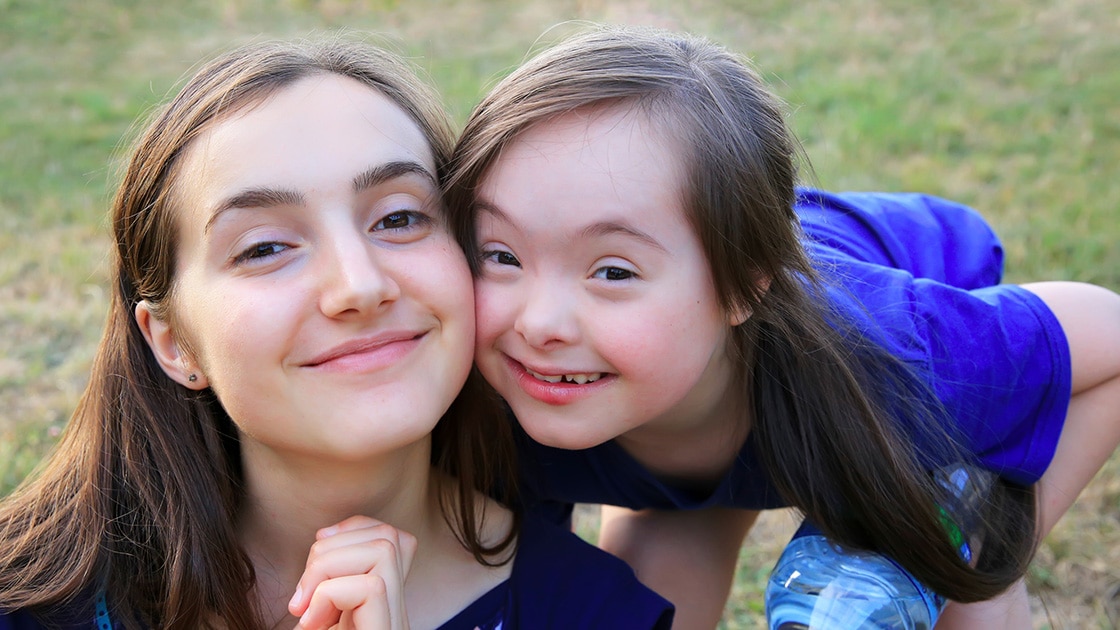 What Is Special Needs Dentistry?
Special needs dentistry refers to dental care for patients who have physical, neurological, or emotional needs that require accommodations. Infants, children, teens, and even young adults with special needs may be most comfortable at a pediatric dental practice where the doctors and staff have the necessary training and experience to provide accommodative dental care. 
Benefits of Special Needs Dentistry
Taking patients with special needs to a pediatric dental practice has many benefits:
Friendly environment. Our practice is a fun, friendly environment that puts patients at ease and helps them look forward to going to the dentist.
TV and video games. We provide TV for patients while they are in the dental chair, as well as video games in the waiting room. This can help patients have an easier time waiting and sitting still while receiving care.
Familiar faces. Once we establish a relationship with your child, they will see the same familiar faces at every appointment, which is important for children who thrive on routine.
Specially trained doctors and staff. Our doctors and staff have the training and experience needed to provide dental care for children with special needs.
Accessible facilities. Our office is fully accessible for patients who need wheelchairs or other mobility assistance. Patients can even receive dental care in their own wheelchair if necessary.
Dental Services We Offer
We offer the following services to all of our patients, including those with special needs:
Preventive dentistry. Oral exams and dental cleanings should be done every 6 months to remove plaque and prevent tooth decay and gum disease.
Restorative dentistry. When teeth are decayed or damaged, restorative dentistry can repair or replace teeth.
Cosmetic dentistry. Cosmetic dentistry improves the appearance of the teeth through procedures like teeth whitening and cosmetic bonding.
Sedation dentistry. Sedation options help patients relax during dental procedures.
Emergency dentistry. Urgent dental situations can be handled during or after office hours.
Frequently Asked Questions About Special Needs Dentistry
Can parents accompany their children while they receive dental care?
We welcome parents to accompany their children throughout their time in our office from the waiting room to the dental chair. We understand that patients with special needs may feel more comfortable having a parent by their side.
Will you work with my child's pediatrician or specialist doctors?
If necessary, we can work closely with your child's pediatrician or other specialists to ensure that we are providing the best care possible in the safest way. Please provide us with contact information for any physicians you wish for us to communicate with regarding your child's dental care.
Is sedation available when needed?
Some patients may need to be sedated in order to receive the dental care they need safely. Whether or not sedation is appropriate may depend on the type and length of the procedure that is being performed, as well as the specific needs of your child.
How can I help my child take care of their own teeth?
There are special dental tools that can make it easier for children with special needs to take care of their own teeth. Toothbrushes with bigger handles that are easier to hold can help, as well as using a water flosser to reach areas of the mouth that are difficult to clean. Certain types of toothpaste and mouth rinses can help prevent tooth decay and gum disease.