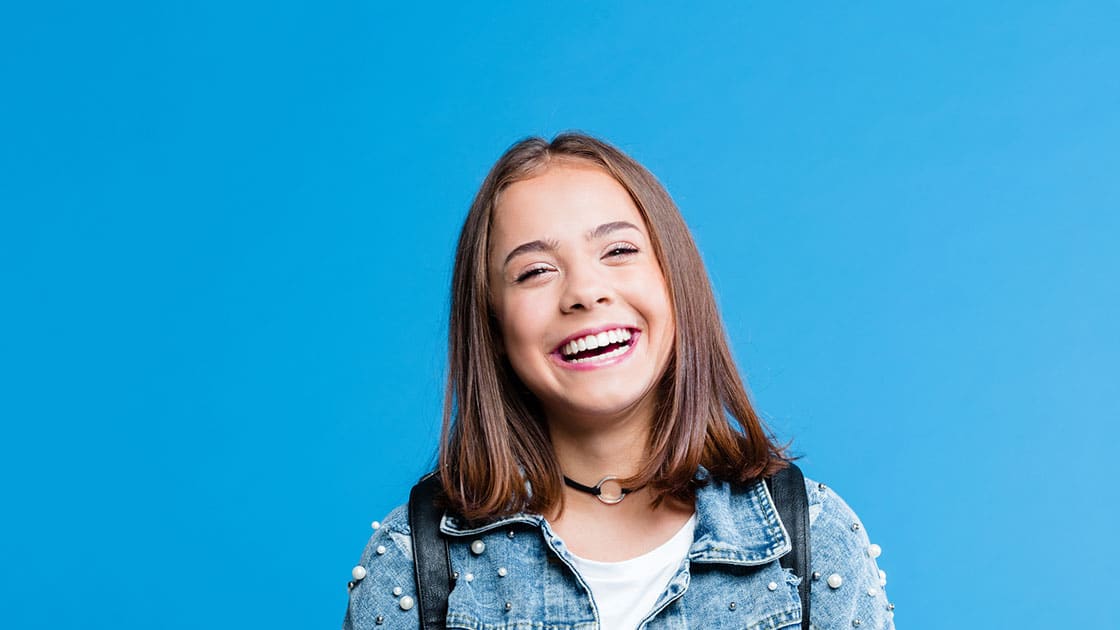 Kids & Teens Dentistry provides root canals in Pearland, Texas. Call
713-413-8282
or
contact us
today to learn more and schedule an appointment.
What Is Root Canal Treatment?

A root canal is a procedure that can treat or prevent an infected tooth. The inside portion of the tooth is called the root canal which contains the dental pulp, soft tissue made up of blood vessels and nerves. Bacteria can enter the root canal through a deep cavity or a crack in a tooth, causing an infection. A root canal procedure is the process of removing the dental pulp and replacing it with a rubbery filling that is not susceptible to infection.
Benefits of A Root Canal Procedure

There are many benefits to getting a root canal procedure: 
Treat infection. If a tooth is infected, a root canal is the optimal way to treat it. Once the dental pulp is infected, it must be removed along with all of the infected tissue. Dental pulp is important as a tooth is developing, but once it is mature the pulp is no longer needed. The tooth is filled with a replacement material that allows the tooth to remain in place.

 

Prevent infection. A tooth that has a crack or a deep cavity is at risk of infection. A root canal can be done proactively to prevent the tooth from becoming infected.

 

Relieve pain. An infected tooth can be painful. The root canal procedure relieves pain by treating the infection and removing the nerves from inside the tooth.

 

Save the tooth. When a root canal is done at the right time, the natural tooth can often be saved. This is especially beneficial for a permanent tooth that could last a lifetime after a root canal.
Is Your Child a Good Candidate for A Root Canal?
If your child has severe tooth pain, they most likely have an infected tooth that will need a root canal. We may also recommend a root canal if a tooth is at risk of infection, such as a severely decayed or damaged tooth. In most cases a crown will need to be placed over the tooth after a root canal to protect the existing tooth material from further damage.
Frequently Asked Questions About Special Needs Dentistry
Is a root canal painful?
A root canal is no more painful than any other routine dental procedure. With the help of local anesthesia and sedation, our patients experience minimal or no discomfort during a root canal procedure. After anesthesia wears off, any discomfort that develops should be easily managed with over-the-counter pain medication. 
How long does a root canal take?
The procedure can take anywhere from 1-2 hours depending on the situation. Sedation can help make the procedure seem shorter for the patient, especially young patients who may find it difficult to sit still for that long. 
Can a root canal be done on a baby tooth?

We can perform a root canal on a baby tooth just as we would a permanent tooth. Preventing infection and preserving a baby tooth is just as important as it is for a permanent tooth. Baby teeth are important placeholders for permanent teeth, and they stay in place for many years before they are naturally shed. 
Can a root canal be done if the patient has braces?
If a tooth needs a root canal, it should not wait. The bracket can be removed from the tooth in order for us to perform the root canal, and then it can be replaced.