How Often Should Kids Visit The Dentist?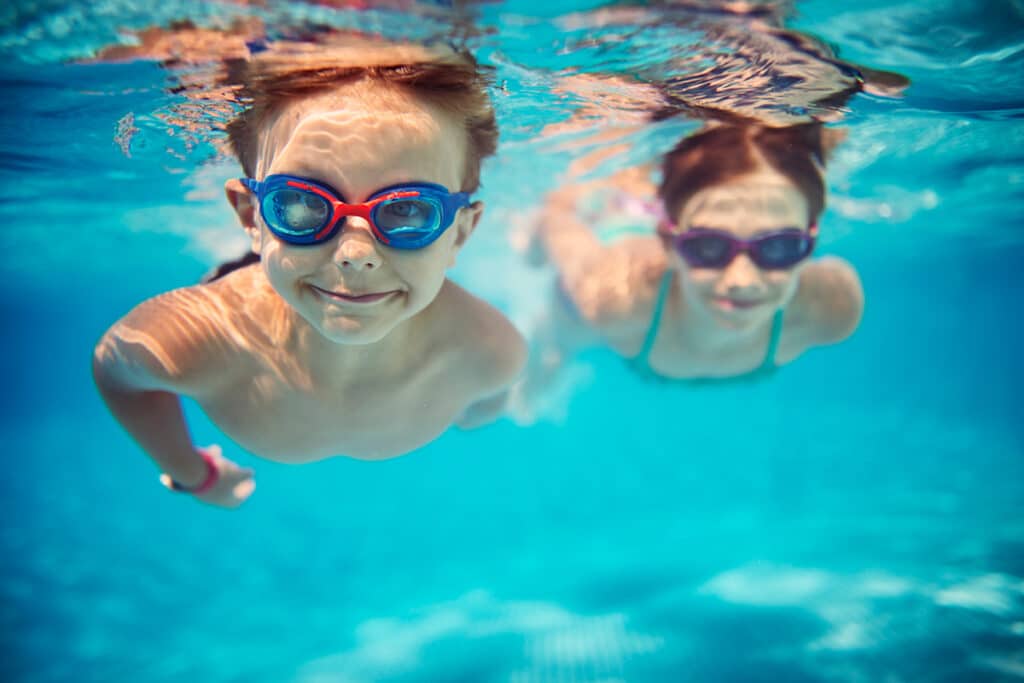 Like adults, children should visit the dentist twice a year for diagnostic oral exams and preventative cleanings. If a child develops a toothache, tooth sensitivity, swollen or bleeding gums, or experiences a dental emergency such as a fractured tooth, or trauma to the teeth, schedule a dental appointment as soon as possible. 
Why Kids Need to See the Dentist Regularly
Regular dental care, beginning in infancy, can help prevent many problems later in life. In addition, regular oral exams ensure early diagnosis of oral health conditions that require immediate care. Additionally, regular early dental care can help ensure teeth are strong and healthy. Finally, seeing the dentist regularly helps to reinforce to children how important it is to practice good oral hygiene. 
As children grow up, maintaining excellent oral hygiene will help reduce their risk of developing gum disease or suffering from tooth loss. Later in life, children who have grown up seeing the dentist regularly are more likely to continue to receive ongoing dental treatment. Good oral health can reduce the risk of potentially serious health conditions such as endocarditis, stroke, and diabetes.
Dental Exams and Cleanings for Kids: What to Expect
During each dental exam, you can expect your child's mouth to be thoroughly examined for signs of tissue changes, problems with the bite, development of decay, inflammation in the gums, and teeth that may be prone to develop cavities.
Once a year, your child will also have reduced-radiation digital x-rays of their mouth. These images allow your pediatric dentist to see beneath the mouth's soft tissue. X-rays illuminate problems such as irregular bone structure, cysts, infection, decay, and tumors.  
Your child will also have plaque and tartar that have built up between cleanings removed. Regular removal of plaque and tartar is vital to preventing gum disease. Their teeth will also be flossed and polished.
If indicated, your pediatric dentist may recommend a fluoride treatment for your child during a regular dental appointment. Fluoride is applied directly to the teeth. It is a painless procedure. Fluoride helps to maintain strong teeth as your child grows.  
In some cases, during a regular dental visit, your pediatric dentist may also recommend dental sealants. Dental sealants are applied to teeth (often the molars) with deep crevices or grooves. Deep grooves tend to accumulate bacteria, so dental sealants are used in a preventative capacity.  
You can also expect our dentists to provide education during every appointment. From teaching children proper brushing and flossing techniques to educating them about why it's important to brush for a full two minutes twice a day, all exams and cleanings include education for your child or teen. 
Child-Centric Dental Care 
Some children, like adults, are fearful of dental appointments. All of the latest technological innovations and safe sedation options are available to ensure your child or teen is comfortable and relaxed during routine and restorative dental treatments. Advanced technologies, technologies, techniques, and treatments available include:
Nitrous oxide sedation (laughing gas)

Conscious oral sedation

Special needs dentistry

Reduced radiation digital x-rays

Dental lasers

Quiet, pediatric-sized dental tools

Kid-friendly office (televisions, video games, and toys)
Schedule Your Child or Teen's Dental Cleaning and Exam Today
Although children should see a dentist twice a year, it is never too late to establish good oral hygiene habits. So if your child is late for their appointment or needs their first dental exam, you'll be welcomed to our judgment-free dental practice with open arms. Contact us today to schedule an appointment.
Recent Posts
Contact Us
Pearland
11041 Shadow Creek Parkway Suite 125
Pearland, TX 77584
Fax: 713-413-8585
Houston
9540 S. Main St. Ste 100
Houston, TX 77025