Kids & Teens Dental Place
11041 Shadow Creek Parkway Suite 125
Pearland, TX 77584
9540 S. Main St. Ste 100
Houston, TX 77025
Welcome to our practice! As a pediatric dentist practice, our primary focus is on the specific dental needs of children and teens. From primary to permanent teeth, our goal is to help children keep their natural teeth healthy for their lifetime. Teaching children how to take care of their own teeth and receiving regular professional dental care every 6 months is the ideal combination for a lifetime of dental health. Establishing healthy habits from a young age gives children the foundation they need for excellent oral health that they will want to continue with as they grow into adults.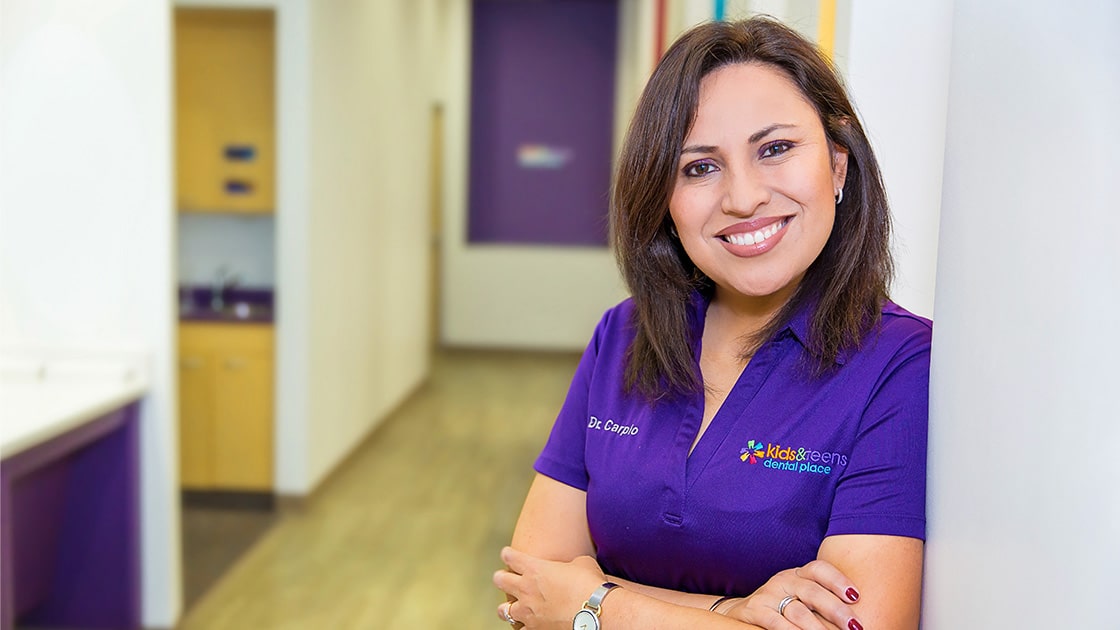 Why Choose Us?
Our doctors and staff are highly qualified in the field of pediatric dentistry and have the experience necessary to establish positive relationships with children and parents. Dr. Cecilia Carpio and Dr. Alvaro Carpio have gone above and beyond in terms of education and consistently keep up to date with current technology and best practices.
Meet Our Team
Pediatric Dental Services from Infants to Adolescents
Our service is at the core of everything we do. Our team works together to provide a warm, comfortable, and relaxing environment.
Patient Info
Our office is kid-friendly with TVs in our treatment areas, video games in our waiting room, and a parents retreat room. Through convenient hours and affordable fees, we strive to make your family's visits to our office effective and enjoyable each and every time.
View All Patient Info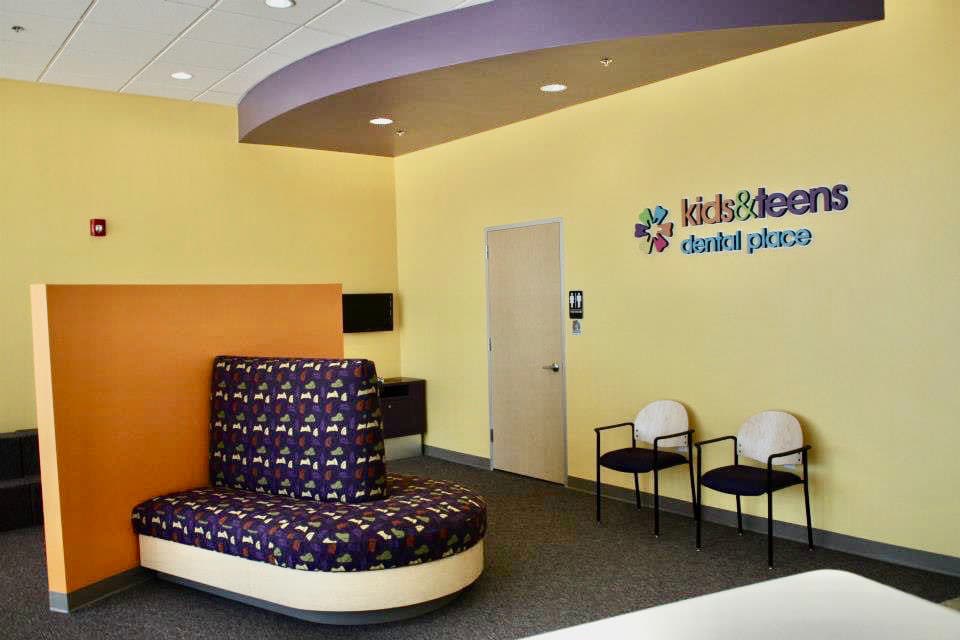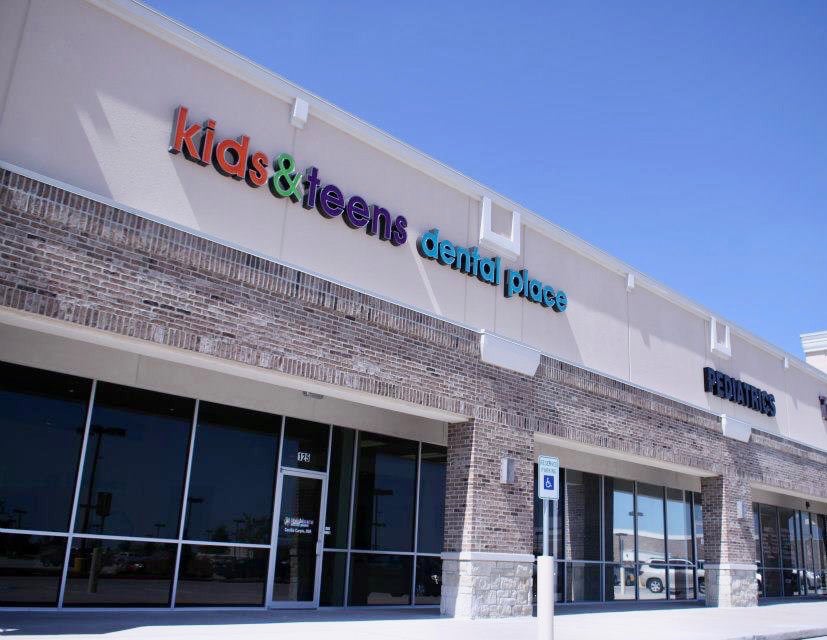 Pearland Location
11041 Shadow Creek Parkway Suite 125
Pearland, TX 77584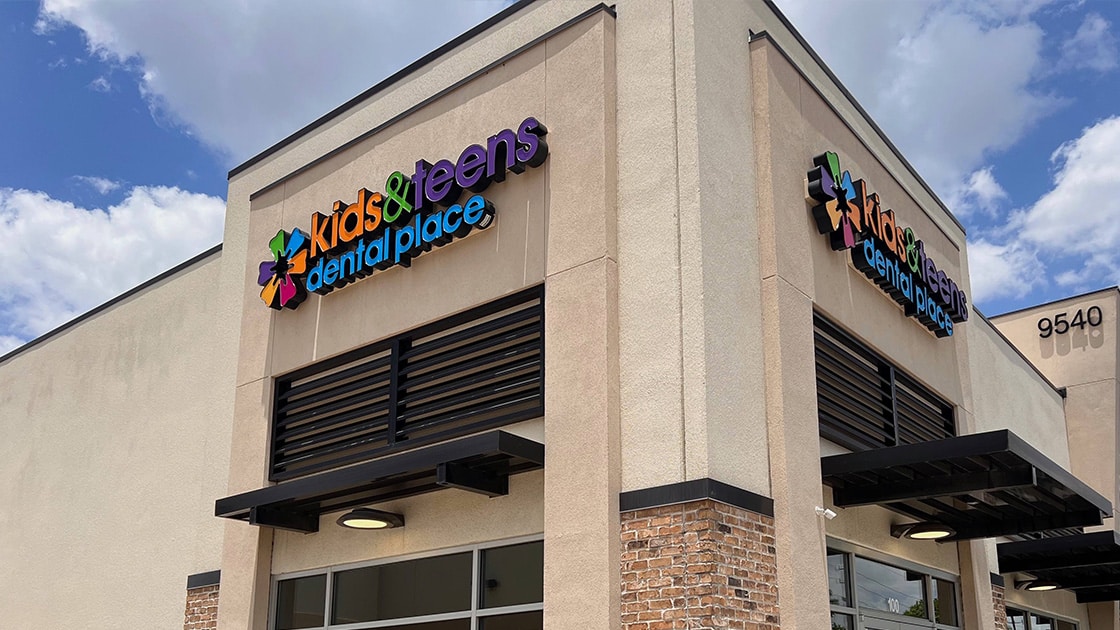 Houston Location
9540 S. Main St. Ste 100
Houston, TX 77025
More About Our Pediatric Dental Services
Kids and Teens Dental Place provides comprehensive pediatric dentistry services in Pearland, Texas. Call 713-413-8282 or contact us today to learn more and schedule an appointment.
We provide the following dental services for children and teens:
Contact Us
To learn more, call 713-413-8282 or contact us today to schedule an appointment.